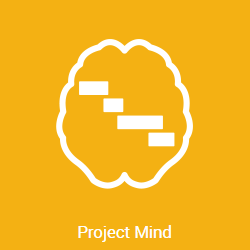 Description
Project Mind™ is the result of 20 years of experience in the field of Project Management, together with developed tools of the brain function. The participants will learn how to recognise their dominant thinking styles.
We were mostly inspired by neuroscientific studies and the evolution of Edward de Bono' thinking, guru of the Creative thinking.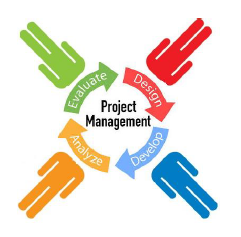 Objectives
To deepen and to experiment instruments of Project Management for the efficient management of projects.
To know and to identify purposes, methods and resources.
To enhance communicative and relational competences.
To know and to manage the project objectives in relation to the needs of customer, of business ties and of content.
To know and to use methodologies of planning activities, of resources and of time and to use analysis instruments of costs, coordination and control.
To value your own stile (Project Mind).
To experiment tools, procedures and documents with referment to project management.
Solutions
Base course 2 days
Formative path "Project Management" (3 days: 2+1 day after 1 month)
Methodologies
Contents (theory of reference on PM and frontal explanation)
Didactical methodologies (frontal class, individual exercitations, group exercitations, test, video supports, cases)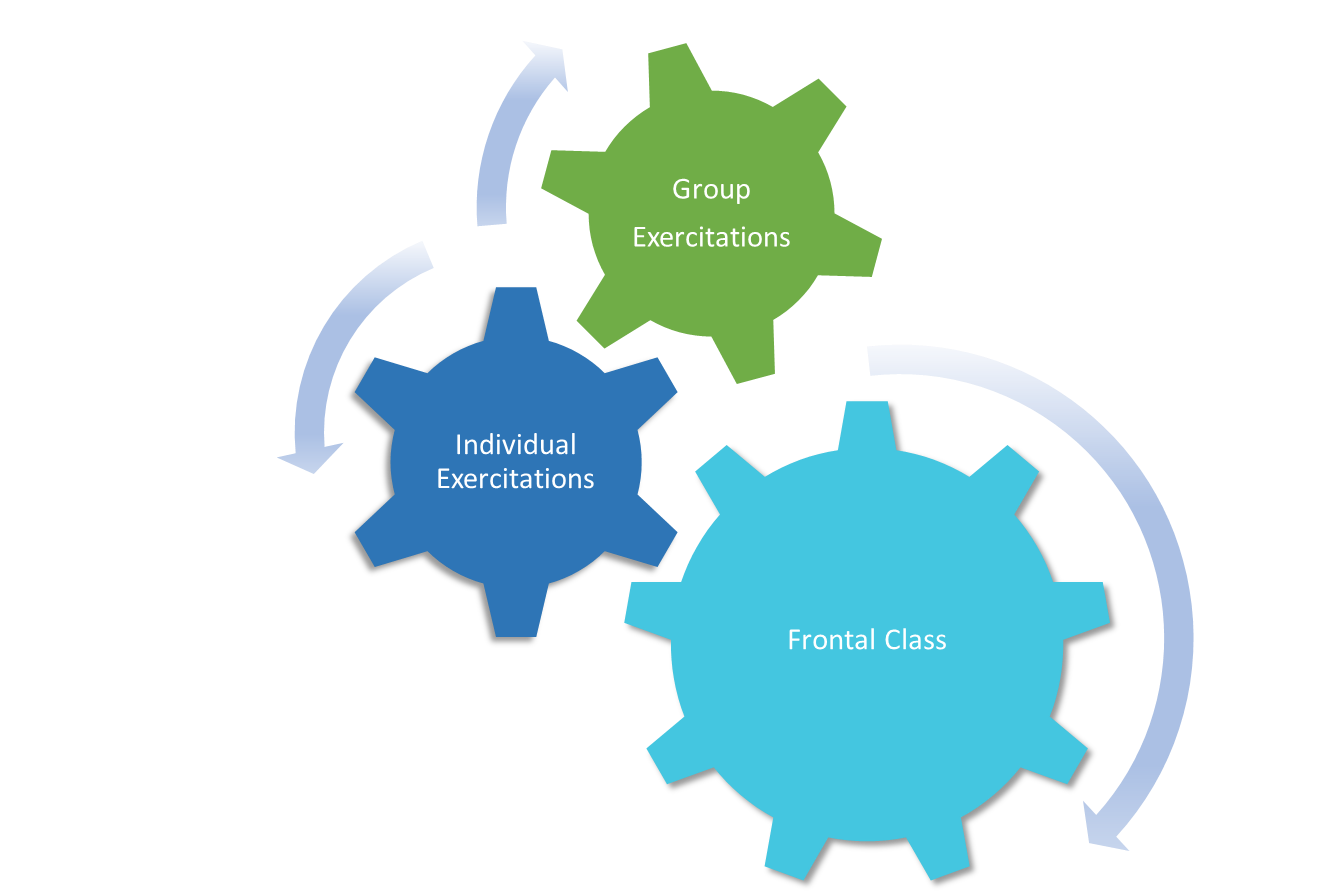 Contents
Approach to project management and success factors.
Expectations and conditioning on the project realisation by "external factors" and "internal actors".
Objectives identifications, requirements and project strategies.
Start and launch of a project.
Project life cycle.
Identification of the "structures" in which the project has been organised.
From the Work Breakdown Structure to the temporal planning (Gant and Perth diagram).
Resources and budget of the project.
Methodology for project management and for the creation of an adequate system of "reporting".
Introduction of methodology for risk identification and their management (Risk management).
Overview on tolls.
Individual and company profiling of dominant thinking styles.
In the 3-days version, there will be a real project that you can work on in an active way, with the support of a project learning platform and learning community.